Testimonials
I needed a new driveway and a work colleague recommended Neil at Hudson Plant and Excavation Ltd to me.  I called Neil and he promptly came round and gave me a competitive quote.  The work started and finished on time and the price was exactly what was quoted, little details that some companies forget these days.  The new drive looks great and I am delighted with the result.
L Underwood
I am very pleased with the finished work and happy with the very competitive price, I will be using Hudson Plant and Excavation Ltd in the very near future on new projects.
F Buck (VB Van Sales)
I am really happy with the completed work, you came to give me a quote within a couple of days, contact was always prompt and the work was carried out quickly and finished to a high standard.
M Lynam

24 hour service available, including utility's, civil's and Council. Tel: 07711 039034
"I am very pleased with the finished work and happy with the very competitive price, I will be using Hudson Plant & Excavation Ltd in the very near future on new projects." F Buck (VB Van Sales)
"I am really happy with the completed work, you came to give me a quote within a couple of days, contact was always prompt and the work was carried out quickly and finished to a high standard." M Lynam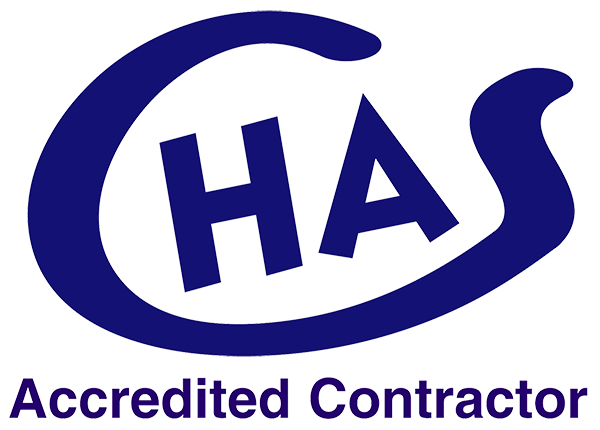 Footings
Driveways
Fencing
Ducting
Utility Work
Septic Tanks
Drainage
Roads/Paths
Drop Kerbs
Landscaping
Earthworks
Street Works
High Risk Excavation